text.skipToContent
text.skipToNavigation

Minimize downtime and maximize performance
Order genuine Geringhoff parts for your products
Minimize downtime and maximize performance
Order genuine Geringhoff parts for your products
Genuine Parts
Always there for you
Geringhoff is here for you when you need us most; especially when it comes time for you to order your genuine Geringhoff parts.
Season after season, we like to keep it simple for you to keep your Geringhoff harvest equipment in top condition with our large stock of parts inventory and our extensive dealer network. These quality components contribute to Geringhoff's exceptionally low cost of ownership when considering the long term investment. To keep downtime to a minimum, always use genuine Geringhoff parts to keep your header in peak performance.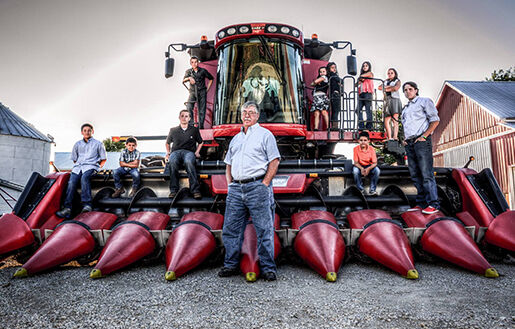 Owners
Parts resources for Geringhoff owners. Please contact a Gerginghoff Dealer to order parts.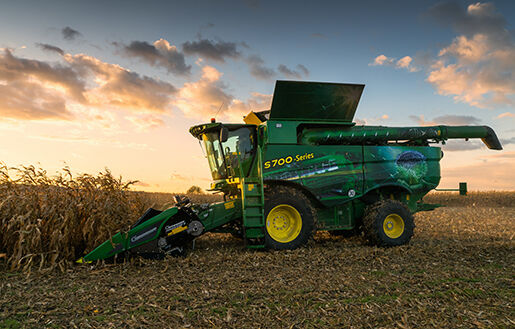 Dealers
Geringhoff Dealer parts resources. Please note a login is required for parts ordering.
Parts Questions
For parts related questions, please enter your contact infomation and message below.